Business development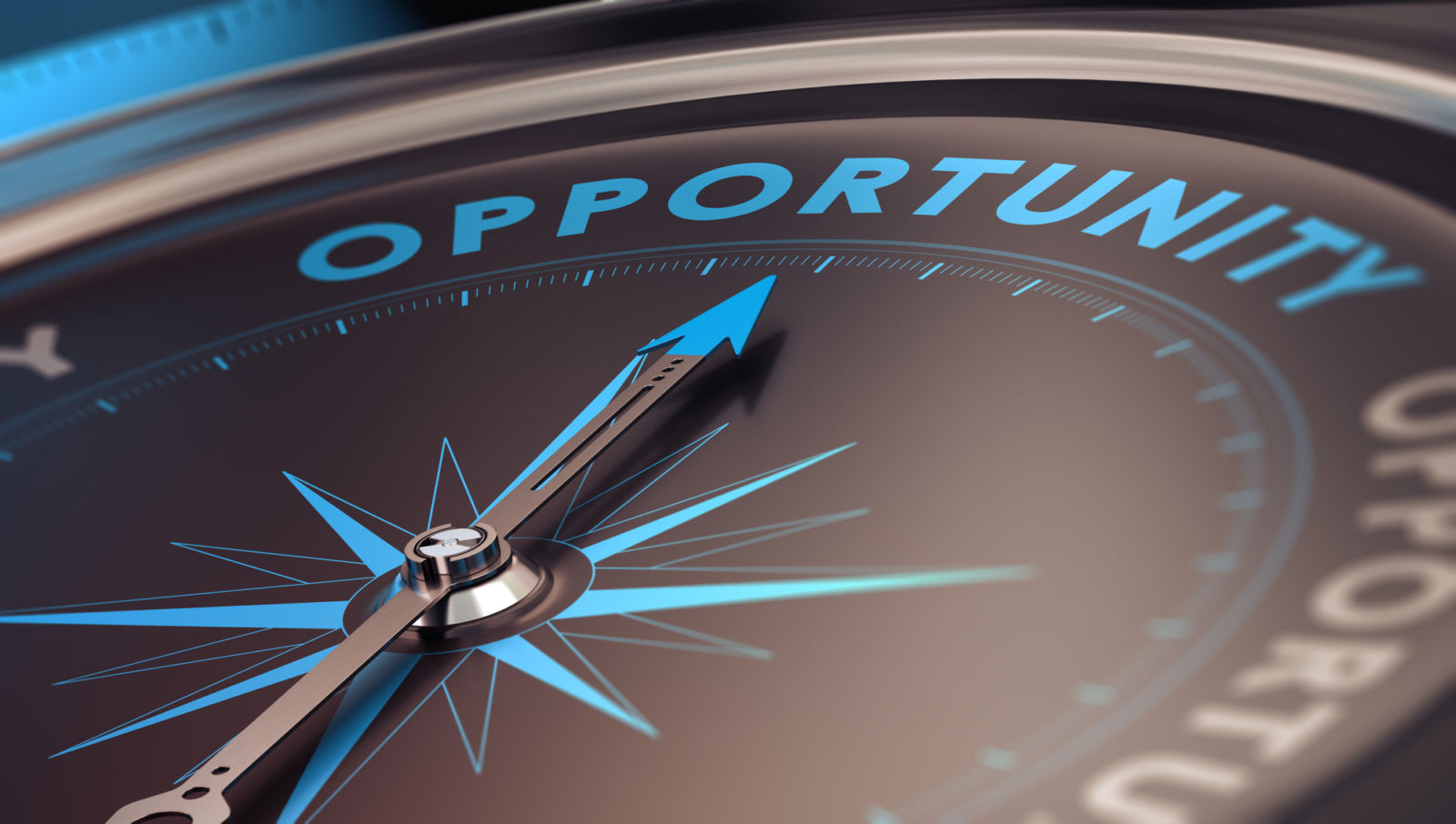 What is business development?
Good business development will help you expand your network, globalize your supply base and generate more sales by optimizing purchasing costs. A good strategy is to consider suppliers as partners by establishing long-term and trust-based relationships.
A business development specialist can help you build a strong global supply network from both national and international suppliers if required. This process includes supporting the product development department working together with experienced technical and supply teams to develop special quality, product and production processes.
Based on the principles of direct communication, trust and financial reliability, relations with the business partners can come together with transparency, mutual understanding, higher quality performance that will be achieved together.
What does a business development manager do?
As a business development manager, I help to connect suitable business partners with each other. If your company is providing high quality products or services and is seeking new partners in Germany, the Netherlands or Belgium, do not hesitate to contact me for support. Effectively anticipating the changing needs of the customers by accurately analyzing the trends adds value to work. By adapting each new concept to the price level of the customers, relationships with our business partners are based on trust, respect and transparency.
My business development services include but are not limited to:
Offer you support from the first contact making
Completion of the supply contract
Creating your business development plan
Why should you choose me as a business development executive?
In different purchasing functions during the last 20+ years, mainly at automotive and agricultural machinery OEM-s, I have been dealing with a significant number of potential new partners for you. Working in a global multinational environment and speaking Hungarian, English, German and Dutch I am used to being the spider in the web to help connect suitable partners with each other.