Sourcing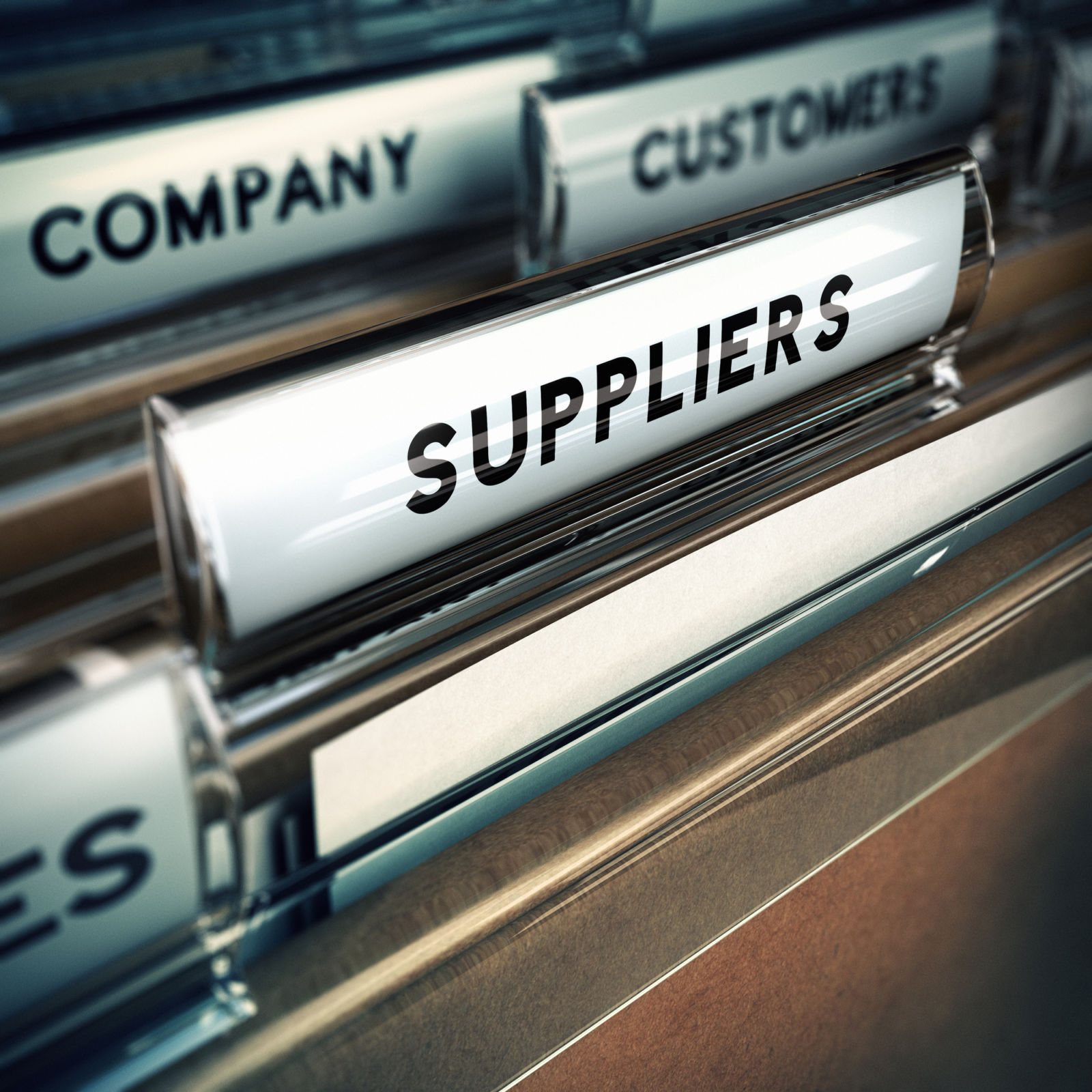 Are you looking for a suitable product source for your supply chain? I can help you find the right supply partner.
What is sourcing?
To define sourcing in procurement, first we need to understand that they work closely together. Before procuring goods, the sourcing specialist first needs to find suppliers and then vet them out. So sourcing in a nutshell is finding the right suppliers to provide you with goods that you need for your business.
Establishing the right sourcing strategy for your company
Sourcing is a team effort involving engineering, product development, sales and operations, as well as supply chain management. Sourcing strategy also depends on recurring or one-time purchase, machine investment or production goods. For the strategic parts of your company, I can offer the whole supplier selection process.
The right sourcing strategy starts with a market scan, and it includes but is not limited to:
Requests for quotations
Preparation of the supplier selection
Early involvement of the purchasing specialist defining the needed product/service
Supply base analysis, RFQ documentation preparation, desk research, using the existing network
RFQ to possible suppliers, technical discussions in multidisciplinary teams client-supplier
Quote analysis, supplier selection preparation, definition of supplier selection criteria
Supplier selection, price and contractual negotiation
Management presentation
Why choose me as your sourcing specialist?
I have been working as a sourcing manager for OEM-s in the automotive and agricultural machinery industry for 20+ years. As an experienced sourcing specialist, I am familiar with the best sourcing strategies in product sourcing. I also know your KPI-s, and last but not least the market, language, and the culture of strategic sourcing.