Purchasing process development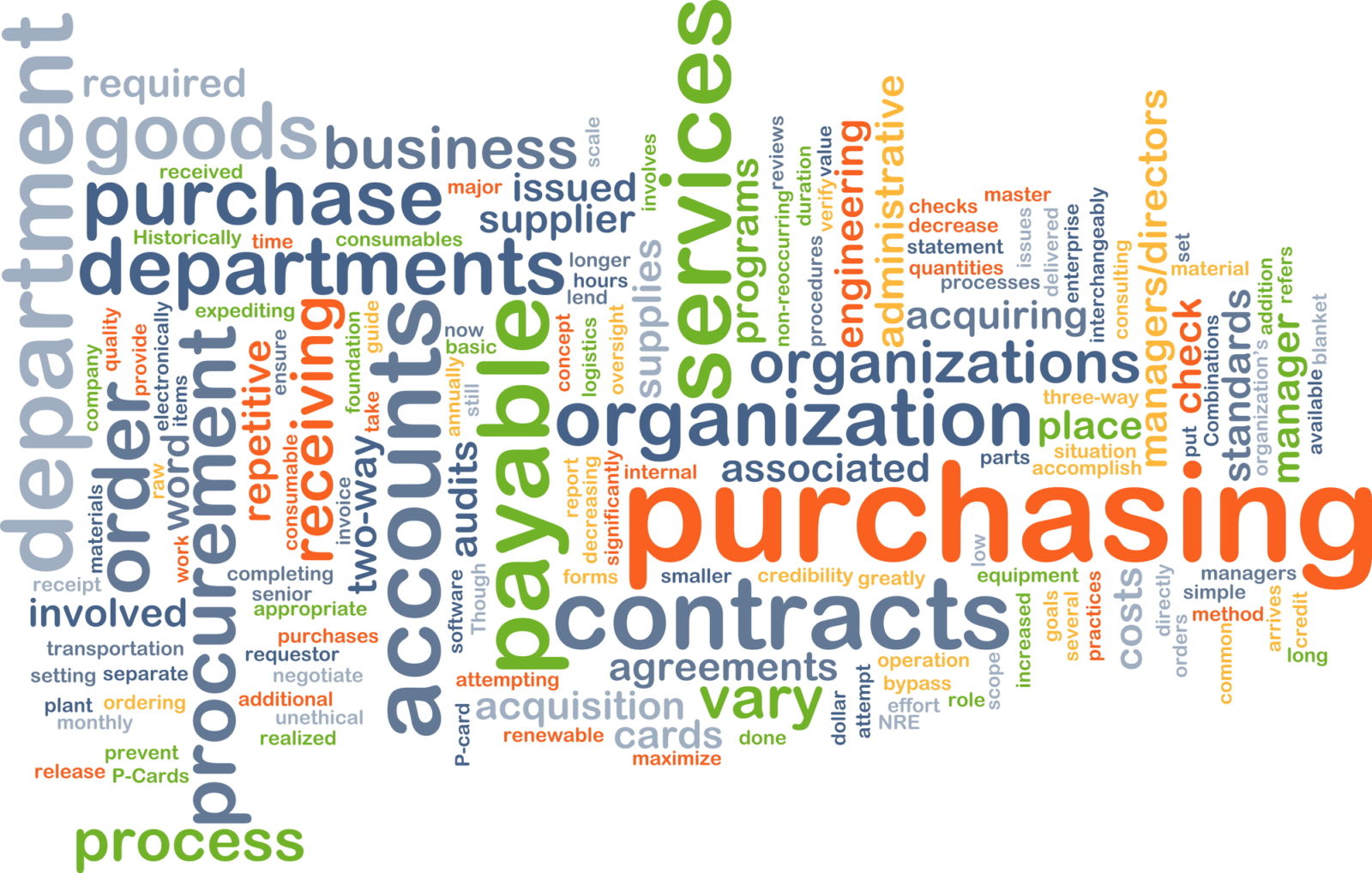 If your company is committed to continuous development of your processes and recognizes that purchasing is a significant part of your competitiveness, please do not hesitate to ask me for support.
What is purchasing?
Purchasing is everything you need to get from a third party (outside of your own business) in order to fulfill the tasks within your own business, including the production of goods, services that you might need to buy. Purchasing includes the following processes:
Defining the needed product or service
Looking for possible suppliers or goods – defining minimum requirements for suppliers or goods
Asking for quotations
Defining and agreeing contractual conditions
Selecting suppliers
Auditing suppliers and ensuring required quality conditions
Placing orders
Evaluating suppliers
Defining actions to develop suppliers
Developing your purchasing process
I am offering you analysis of your current purchasing cycle, such as:
Supply base development
Contract management
Supplier management – KPI structure
Spend analyses
Supply risk mitigation
Cost reduction projects including sourcing support in Best Cost Countries
Why choose me as your purchasing specialist?
I am an experienced purchasing manager with proven records of developing and executing purchasing departments with the connected processes and functions. For more information please look at my Linkedin Page.